About us
Trium Analysis Online GmbH is an internationally operating company, providing web-based solutions and services for healthcare and life sciences. Trium's primary company objective is "Improving Human Health" by online collection, analysis and dissemination clinical and biomedical data.

Our core competency is at the interface between mathematics, informatics and medicine. We apply our know-how to develop highly functional and efficient tools. Having the user in mind, we do our best to design user-centered and customizable software. Around the globe, we cooperate with other technology leaders and work closely with scientific institutes and universities to ensure continuous quality. With a certified and comprehensive QM system in accordance with ISO 13485, we fulfill the expectations in our industry.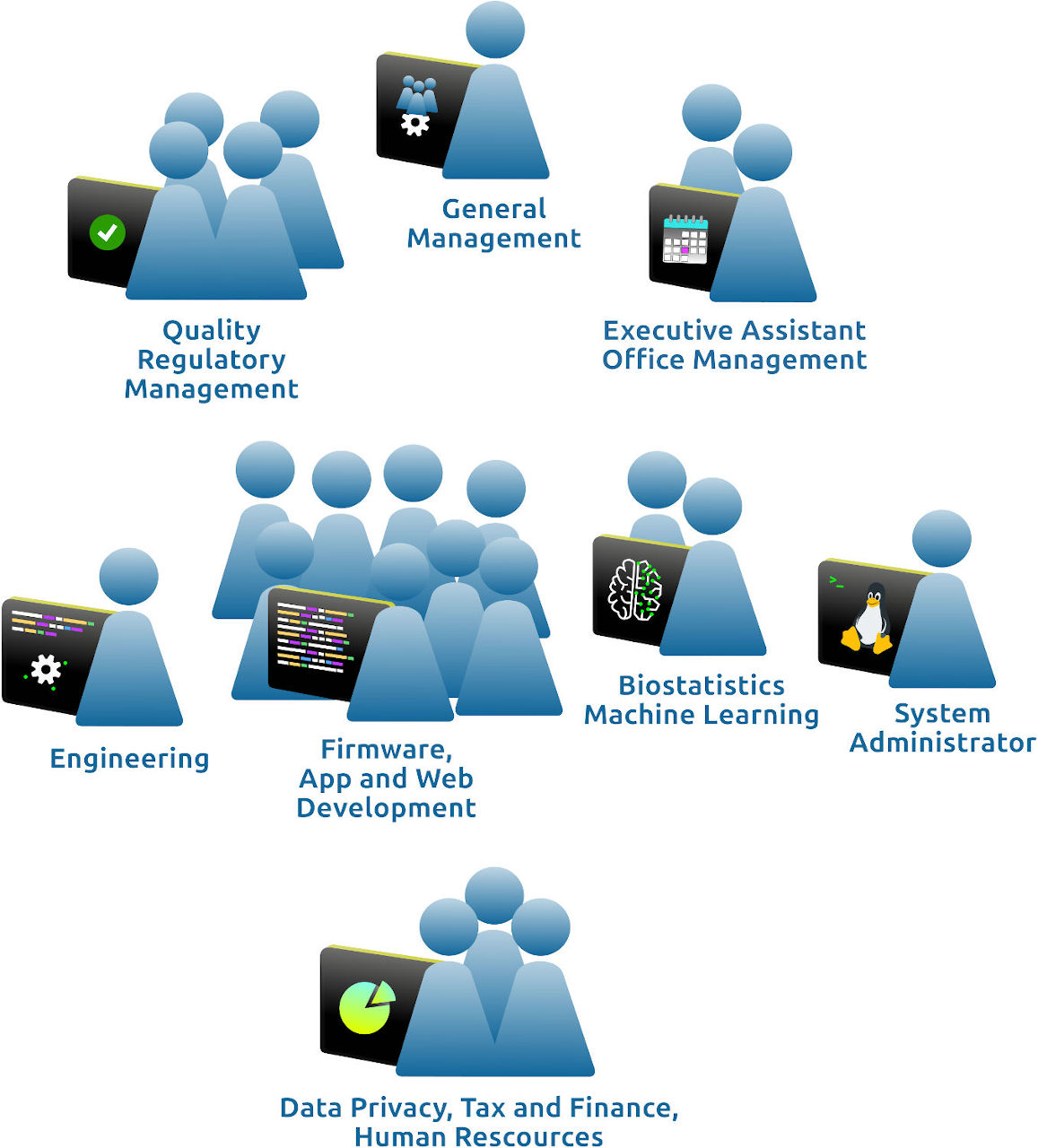 Management
Trium Analysis Online was founded in September 1999 as a spin-off from the Institute of Medical Statistics and Epidemiology (IMSE) at the Technical University of Munich/Klinikum rechts der Isar. Up to the time of foundation the managing directors Dr. rer. nat. Martin Daumer and Dipl.-Stat. Michael Scholz had gained more than ten years experience in telemedicine and in clinical trials.