Jobs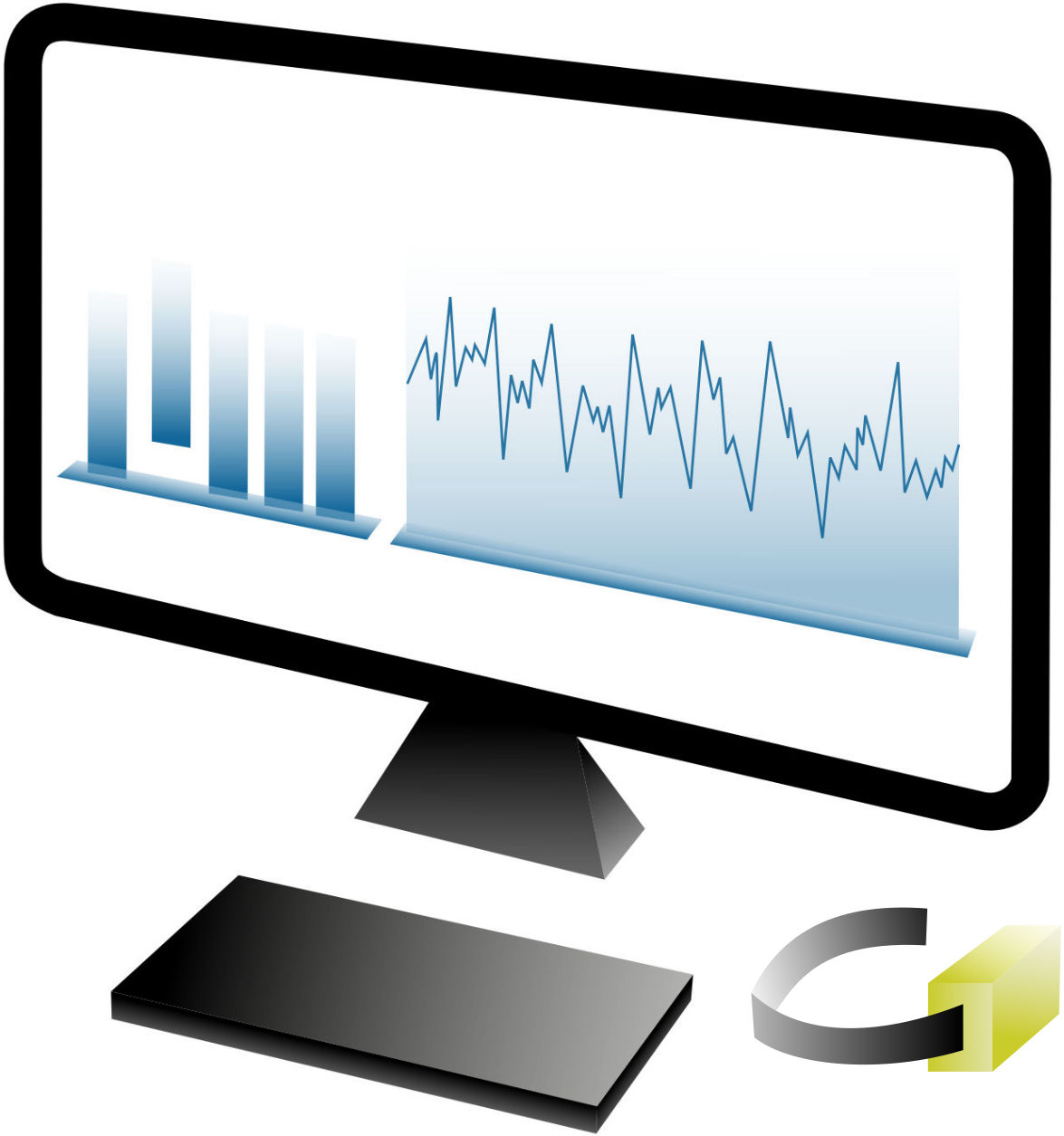 Progress is stimulated by the constant exchange of information and the development of new ideas. Trium is a young company that has a solid experience in the field.

Contribute your know-how to our unique pool of expertise. Genuine challenges and demanding projects are waiting for you. Trium is always delighted to find staff who want to shape their future dynamically together with us. They have the opportunity to make Trium's visions come true in a highly motivated team.

Within its R&D activities Trium is hosting internships and is supporting master, diploma and Ph.D. thesis in the academic disciplines medicine, computer science, mathematics, statistics, physics, medical documentation and every "hybrid".

There are currently no job openings at Trium, but please also check for opportunities at the Human Motion Institute .