News
Summer BareTalk
July 2022
Welcome to a talk hosted by students from the Clinical Application of Computational Medicine (CACOM) course at the TUM. We will see videos with additional Q&A sessions about different applications and fields of use of the actibelt, different topics regarding scoliosis and walking patterns, Covid19-related topics, and about helping people with diabetes. Come and join us!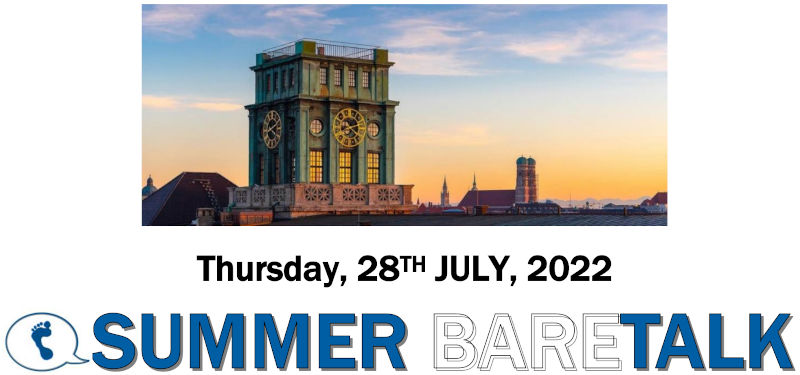 KI in der Geburtshilfe
July 2022
Prof. Fatima Crispi
University of Barcelona
Prof. Dr. Martin Daumer
Trium Analysis Online GmbH München
Dr. Thomas G. Day
Evelina London Children's Hospital, London
Prof. Greggory R. DeVore
Huntington Hospital, Pasadena, CA
Prof. Dr. Christian Enzensberger
Universitätsklinikum RWTH Aachen
Prof. Tullio Ghi
University Hospital of Parma
Rui Hou
Edan Instruments GmbH, Langen
Bernhard Mumm
TomTec Imaging Systems GmbH, München
Prof. Aris Papageorghiou
Oxford St. Georges University Hospital
Dr. Jochen Ritgen
Praenatalplus Köln, RWTH AachenPartner
Dr. Ramon Enriquez Schäfer
Eluthia GmbH, Giessen
Prof. John M. Simpson
Evelina London Children's Hospital, London
Prof. Dr.-Ing. Daniel Sonntag
Deutsches Forschungszentrum für KI, Sbr.
Prof. Dr. Jan Weichert
Universitätsklinikum, SH, Campus Lübeck
Digital Biomakers
June 2022
You're not going to want to miss out on Day 1 at #DBDMEU! We are delighted to announce the Panel Discussion and Open Q&A: The Future of Clinical Trials - Digital Biomarkers, Decentralisation and Beyond...
Martin Daumer, Ariel Dowling, Hiromasa Mori and Kai Langel will be coming together on June 21st to tackle how, when, and if decentralised clinical trials will enter the healthcare workflow in the coming years.
Head over to our website and register today as early-bird prices end this Friday!
digbiomarkerseu.com
4th SPaM Workshop
April 2022
4th Signal Processing and Monitoring (SPaM) in Labour Workshop
Munich, Germany | 7-9 July 2022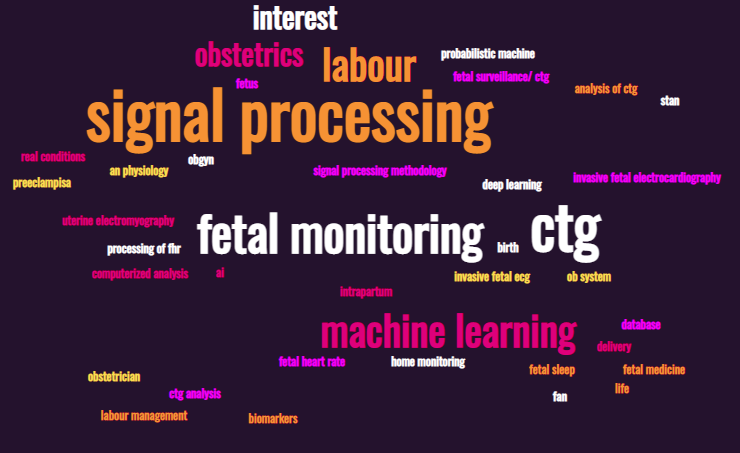 The SPaM workshops provide a friendly forum for people with expertise across different fields, who are learning to speak the same multidisciplinary language and keep pushing forward the research in intrapartum monitoring. Anyone with interest in intrapartum fetal monitoring and/or passion for healthy labour outcomes is welcome, including medical doctors, midwives or other health care professionals, mathematicians, engineers, PhD Students, members of the public or industry representatives.